Zoho One
One unified suite to run and manage a business end to end. Incredible software, unbelievably affordable.
Zoho One gives you one integrated system to transform your business' disparate activities into a more connected and agile organization. Increase productivity across your business, deliver better customer experiences, and much more.
Build your presence with our marketing apps to reach new customers and attract an audience.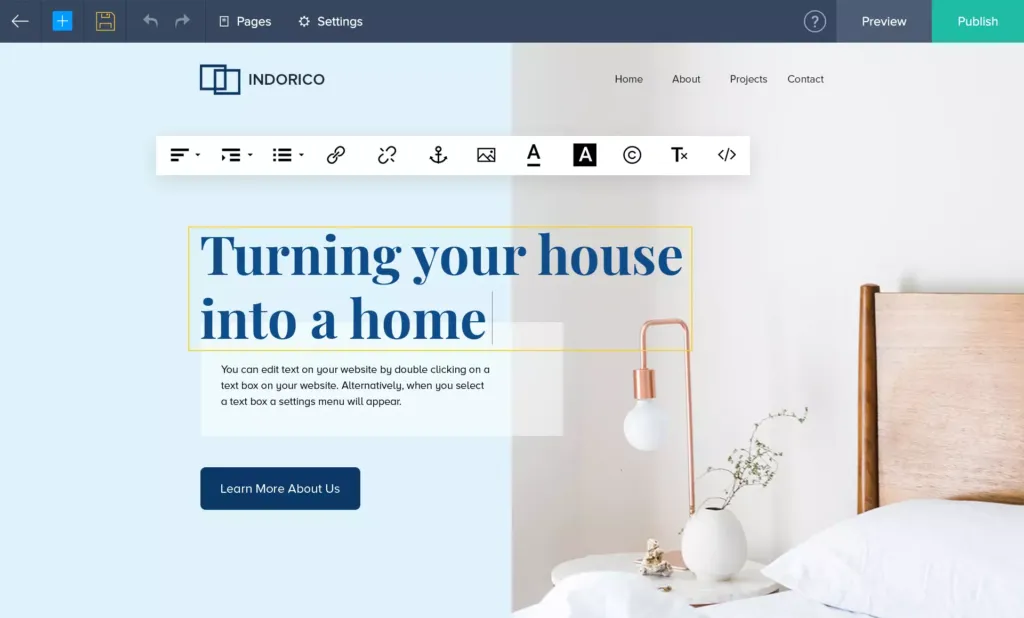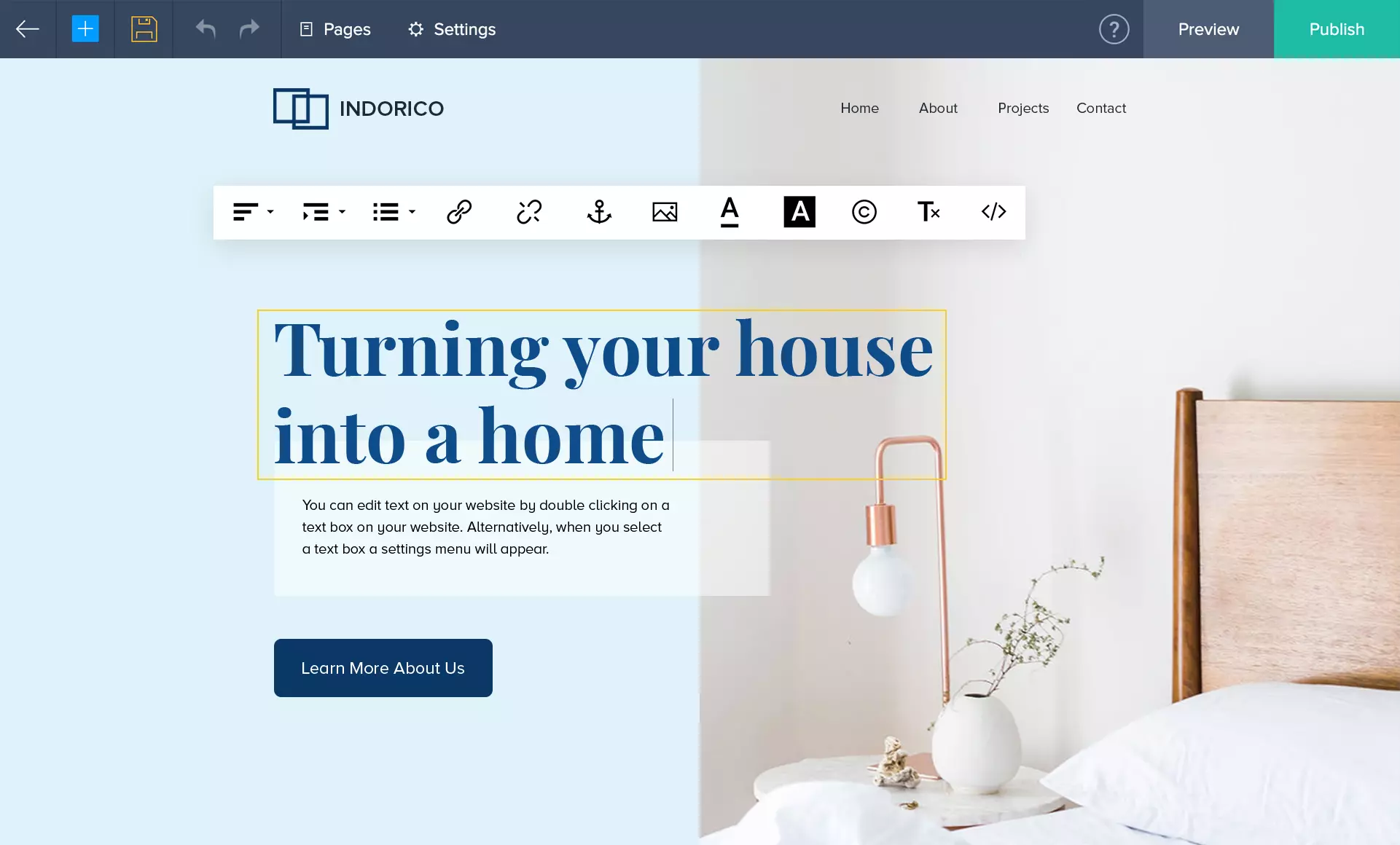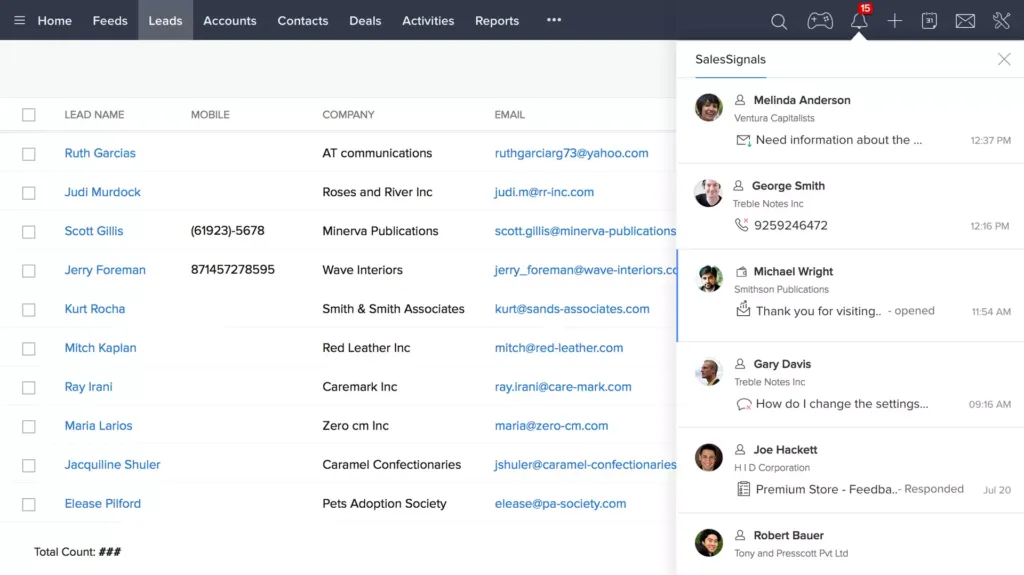 Zoho One Offers All The Applications needed to generate leads, close deals, and win repeat business.
With our professional double-entry accounting system you can keep an accurate record of your accounts to monitor the health of your business.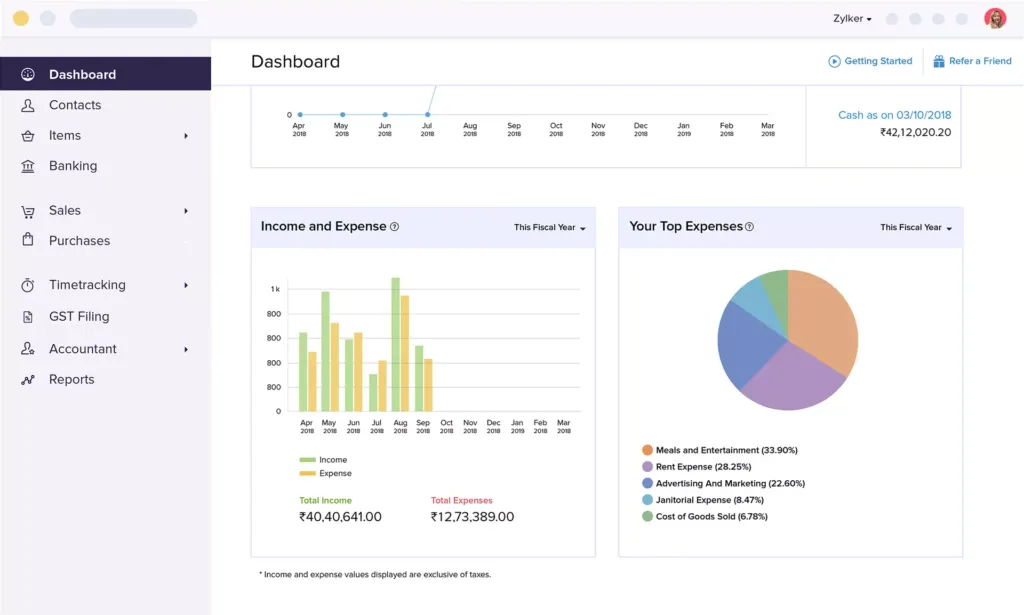 40 Great Products In Zoho One
Still not convinced? Head over to our Zoho Video Database that contains all the applications your business can use today!